Science Magazine- Online Subscription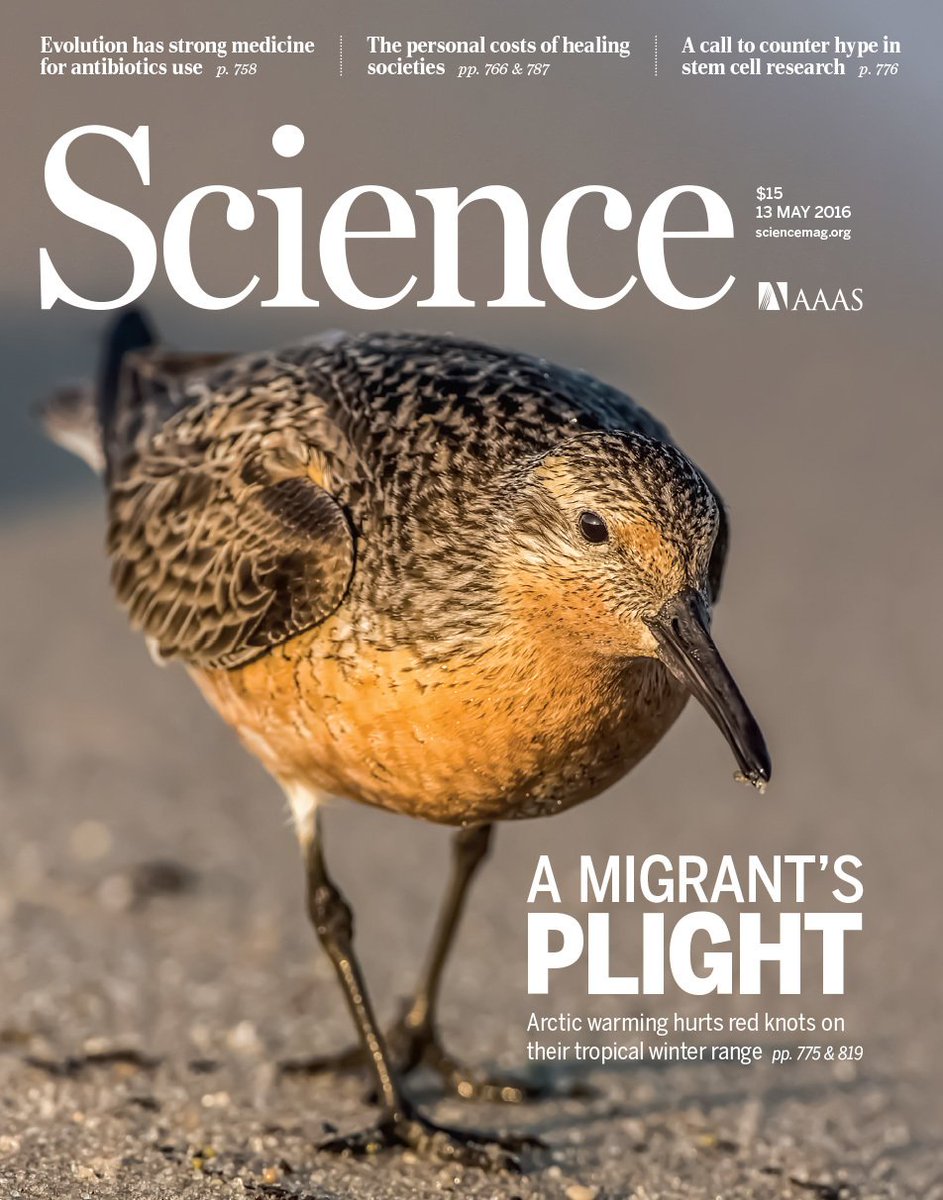 Science Magazine print subscription has been changed from print to online. You can read Science Magazine from 1997 to the present directly on your computer or tablet @ https://libdb.fairfield.edu/login?url=http://science.sciencemag.org. Bookmark that link to read each issue.
You can also go to the Library homepage at www.fairfield.edu/library, click on the Journals tab and type in "Science Magazine".
Issues before 1997 are available through JSTOR.