Sept 11 – Learn and Remember
The  Library has tremendous resources available to you  to discover and learn about Sept. 11, 2001 and its after effects.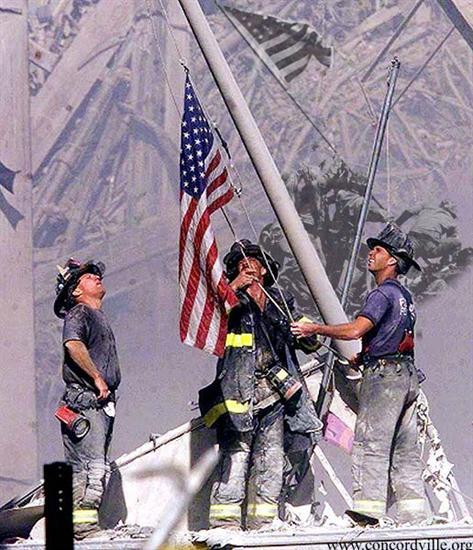 See Art Spiegelman's moving graphic novel In the Shadow of No Towers available at PN6727 .S6 I5 2004 .
We also have The 9/11 report : a graphic adaptation available at HV6432.7 .J33 2006
Read online the ebook After the Fall  : New Yorkers Remember September 2001 and the Years That Followed, Click here to view.
Watch the 50 minute online video Falling Towers  Click here to view