What Fairfield University Seniors Will Miss About the Library
Written by Taylor Matto '18.
It's that time of year again, as Fairfield University is forced to say goodbye to yet another senior class. There are so many things about Fairfield that our seniors will always hold near and dear to their hearts long after graduation, one of them being our beloved DiMenna Nyselius Library, of course. Here are some things that our seniors will certainly miss about the library after they graduate.
Study Spaces
Whether seniors we're on stress overload, goofing around with friends, or procrastinating writing that paper for the millionth time -- the study spaces of the library definitely hold a lot of cherished memories.
Starbucks
Many seniors have probably taken for granted the fact that Starbucks is a walkable distance from anywhere on campus and is literal steps from anywhere in the library. The closeness and familiarity of our DiMenna Starbucks will definitely be missed.
Friendly Librarians
Our DiMenna Nyselius librarians are there for their students no matter what. No matter if you need to ask an important research question or just need to see a friendly face when you're having a bad day they're always there. Things will certainly not be the same once our seniors enter the real world.
The Human Library
Although the Human Library has only been present at Fairfield for two years, the impact it has made on its students cannot go unnoticed. Learning more about our peers is important to Fairfield students. The stories that were told at the Human Library will always be remembered.
Getting Cake During #NationalLibraryWeek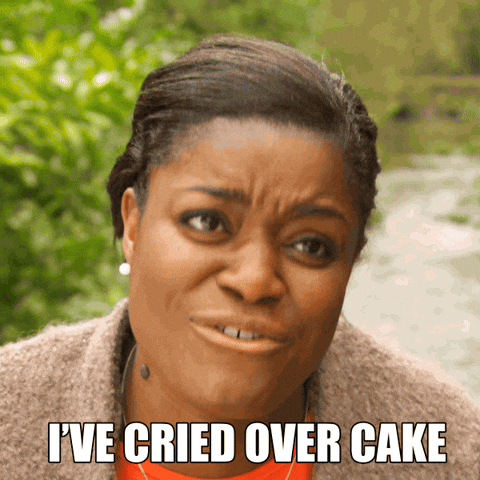 Anyone who says they will not be missing the delicious free cake the library gives to students during National Library Week is absolutely crazy! Something tells me this is not a regular occurrence in the real world.
Pop Up Pizza Parties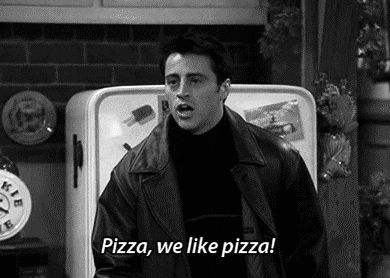 It's the little things that mean the most to Fairfield students. The fact that the library cares enough to host a pizza party during a very stressful time for their students means a lot. It's small and thoughtful things like this that seniors will miss the most.
Dogs During Finals Week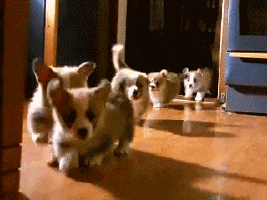 There is nothing more exciting than seeing four little paws make their way through the library during finals week. Seniors can only silently pray that their future employers will have similar rules to that of club DiMenna.